Cellf BIO is actively recruiting for a Phase 1 Clinical Trial.
BioSphincter™
Rejuvenate Your Quality of Life

Fecal incontinence (FI), the involuntary passage of stool, is mainly due to internal anal sphincter (IAS) dysfunction. Current treatments do not successfully treat the underlying pathology of the disease and demonstrate disappointing long term effects.
* National Institute of Health (NIH)
Suffering from Fecal Incontinence?
For some patients, medical treatments have not allowed for sustained resolution of FI. Cellf BIO provides a treatment that aims to restore the normal physiological function of the anorectum.
Innovative Cell-Based Therapy - BioSphincter
The experimental BioSphincter is bioengineered from your own smooth muscle cells and neural stem cells, retrieved in a biopsy procedure — eliminating any risk of rejection.
The newly grown autologous sphincter will be implanted in the area of the defective sphincter and will form a new continuum of the patient's own gastrointestinal tract.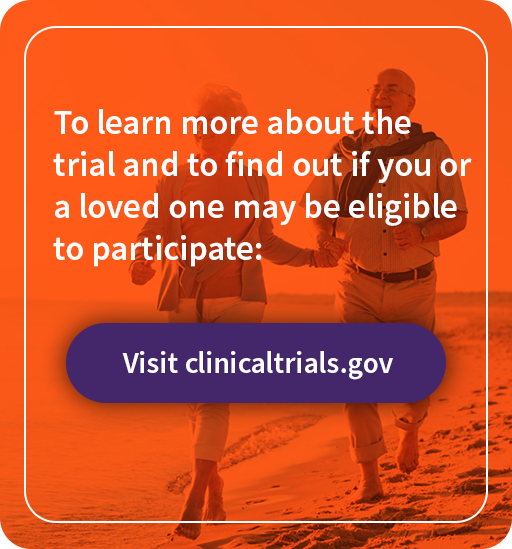 Frequently Asked Questions
1. What is a Clinical Trial?
A clinical trial is a research study conducted in human patients that evaluates an experimental medical, surgical, or behavioral intervention. This is one of the primary steps taken to find out new and better treatments — like a drug or device. A clinical trial assesses the effectiveness and side effects of the new treatment compared to the standard treatment.
2. Am I eligible to participate?
To assess your eligibility yourself, ask these questions:
Do I have severe FI? (over a one-year period with four or more FI episodes in a two-week period.
Have I failed standard medical treatments?
If answered yes for both questions, contact our study staff and they will reach out with next steps.
3. What can I expect if I am eligible?
The duration of the study is three years after implantation at VCU Medical Center in Richmond, Virginia.
Compensation will be given to patients that complete the study.
There are two surgical procedures — two surgical biopsies performed at the same time and then surgical implantation of the BioSphincter.
4. How long will I be in this study?
The partcipant will receive the BioSphincters in two surgical procedures over 6 to 8 weeks. After finish your study treatment, the study will continue to follow your condition and watch you for side effects. Study follow-up occurs over three years.
5. What medical records are needed to determine study eligibility?
Record of Anorectal Manometry
Colonoscopy within the past five years
Records from your physician about the types of treatment which have been tried for fecal incontinence.
Who to Contact
VCU Department of Surgery,
Division of Colon and Rectal Surgery
Email: vcusurgerytrials@vcuhealth.org
Phone Number: 1-844-423-5532
Please indicate in the subject line:
"Cellf BIO - FI Study Inquiry"
All interested patients will be screened by the study staff for eligibility.
Diagnostic reports and medical records must be faxed to study staff at 804-827-0670.
How the procedure works